Your music. Your band.
If you're looking for a great Atlanta band that performs all of your favorite songs from the 1940's to today, you've found it. Atlanta Band of Gold is the ultimate in live party music for weddings, corporate events, birthdays and festivals. Our live performances cover more than 1500 songs and best of all, the music is customized by you. And Band of Gold provides a DJ at every event so the party never stops. We have a blast providing exciting experiences filled with great music and dancing!
About Us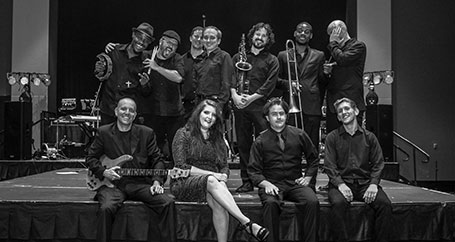 Always pro. Always amazing.
From our top notch musicians to our lighting and audio production crew, Band of Gold's team has the experience to make your event a success.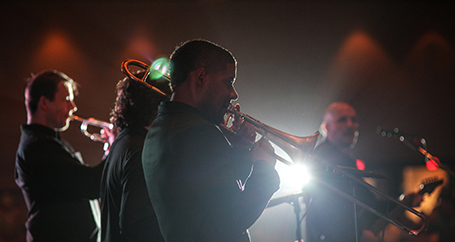 Yeah, we've been around a while.
Since 1999, Band of Gold has packed dance floors with our award winning music and lighting services for hundreds of clients througout the Southeast.
What about the rehearsal dinner?
Milestone Slideshows makes perfect custom videos using your photos, videos, and favorite songs. Easiest uploading and arranging tool on the planet. No experience necessary. Get started for free. Pay nothing until you love it. Visit MilestoneSlideshows.com today!
We play everything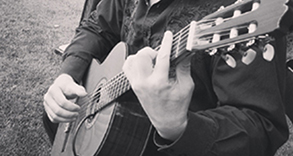 From classical to pop, we customize your wedding music for a perfect soundtrack for your ceremony.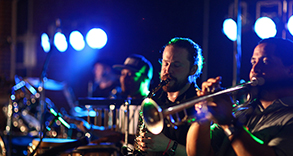 Jazz, American Standards and Classics, Acoustic Rock. We'll set the tone perfectly for cocktails and conversation.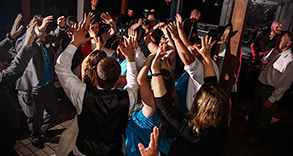 Band of Gold keeps the dance floor packed and your guests entertained with all of your favorite songs.